In January I attended the NSX-T 2.4 Install, Configure and Manager (ICM) course. The course itself was great and gave me thorough knowledge of the product. By attending the course, all pieces of the puzzle fell together and I was impressed with the product so far. Although NSX-T was not up to par with NSX-V features yet, it gave good insight why VMware made the radical and necessary change for a more future proof product.
After working with the product in my lab and dived into the matter for a customer case, it was time to go all-in for the certification. I booked the online proctored Advanced Design VMware NSX-T Data Center 3.0 exam (3V0-42.20) the day before VMworld 2020 and… passed it 🙂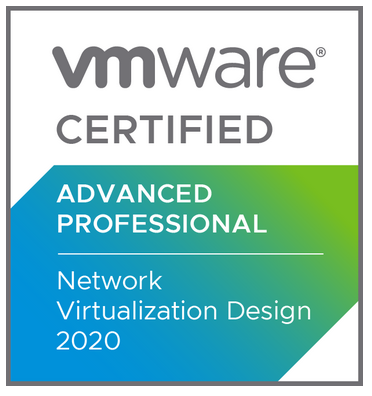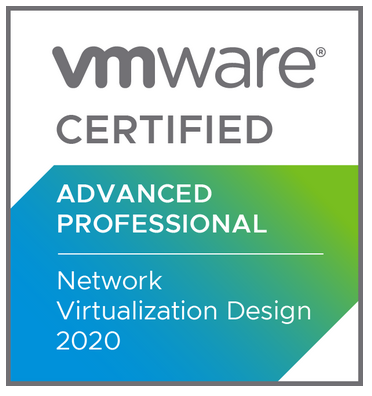 I chose the 3.0 version of the exam, because the 2.4 version is retiring in October and also forced me to dive into the new bits of the 3.0 version (Federation, IDS, VRF, EVPN and VDS support to name a few).

The study material I had at hand was the official VMware Exam Guide, the VMware Valid designs (VVD), a wealth of very good VMTN NSX documents and quite some excellent in-depth blog posts from my fellow vCommunity members. More to that later.
Exam details
The actual exam has a length of 130 min and has 57 questions. Non-native English speakers are not given extra time. From my experience the given was adequate to answer the questions and thoroughly review the marked ones.
Take a good look at the objectives in the Exam Guide that the exam focuses on, which is "Planning and Designing".
Your not going to be tested on objectives:
Architecture and Technologies
Products and Solutions
Installing, Configuring, and Setup
Performance-tuning, Optimization, and Upgrades
Troubleshooting and Repairing
Administrative and Operational Tasks
The exam guide also states that a candidate should have 1 to 2 years experience with the product and recommends to attend the design course. I did not attend that one and cannot comment on that. About the experience part, I think you can go for this exam within a year if you have solid (vSphere) networking knowledge and used the product already. I can recommend to take the 5-day NSX 3.0 ICM training to get a head start.
Often you will find a decent set of links, references to study materials or example questions in an exam guide, that is not the case in this exam guide.
Preparation
I started studying 2 week before the exam and found out it was an optimistic planning in hindsight. I used Rutger Blom his exam review of the 2.4 design exam as a good starting point.
The materials used to prepare for the exam
First I read the "What's New" section of the NSX 3.0 release notes, which has a good high level overview of all new features to focus on. Afterwards I read the VMware Validated Designs (VVD) v6 section "Architecture and Design for a Virtual Infrastructure Workload Domain" which is based on NSX-T 3.0 and vSphere 7.
After that the NSX-T Reference Design was an excellent and is a must read for everyone using NSX-T. This document is based on 2.5 version but still is very relevant. Take into account that the new NSX features like, VDS, VRF-lite, EVPN, IDS, NSX Intelligence and new Edge / Load Balancer sizes are not part of this document.
Other VMware and vCommunity based must reads are:
As a last resource, use the new HOL-21xx series NSX-T 3.0 based Hands-on Labs. If you don't know them, they provide a very good guides tour of the product in a live environment. You can play with it, test stuff and even wreck it. If needed, restart the lab and you're back in business.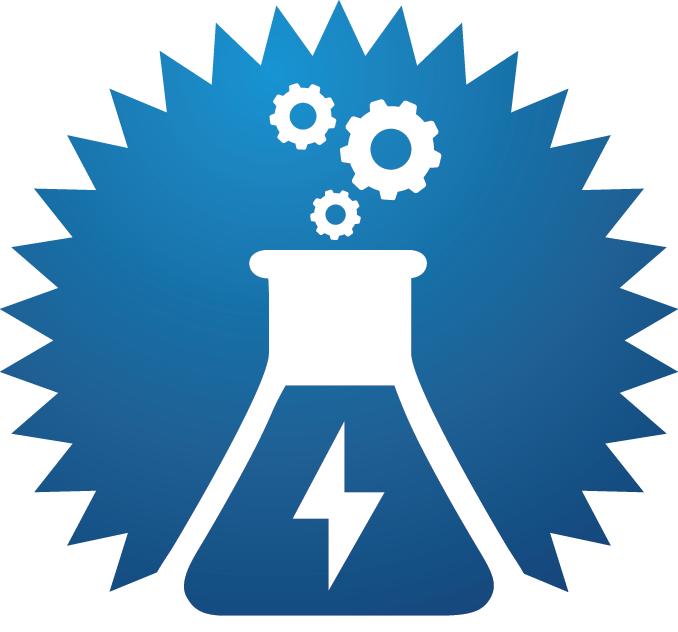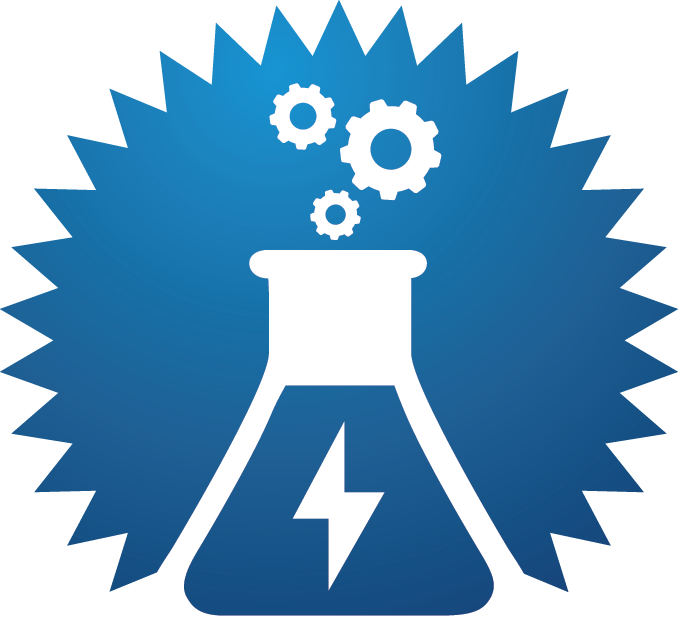 Non-technical
Besides technical related question, VMware design exams also question about (business) requirements, risks, assumptions and constraints. Some excellent posts and video's have been created about this.
Online proctoring
Since April of this year online proctored exams are available from VMware. I used this method for my last 2 exams. Must say I'm not a fan of it and will probably switch back to dedicated exam centers if possible in the future. Personally I just don't like unknown people accessing my equipment, audio and video. On the other hand, both times the online proctoring worked very well and saved a decent amount of travel time.
The day before the exam Vue sends an email, asking you to perform a System Test to prevent technical issues during the exam. I can only advise to do so, to prevent issues the next day. If possible use the same system the next day.
On the exam day, you should login 30 min. early, to start the software and wait (10 min. in my case) before a Vue employee starts the procedure. Before starting the online exam, I needed to take pictures from all sides of my room with my mobile. The Vue employee asked me to scan my desk again with the webcam and asked to remove my stream deck, move my (already disconnected) 2nd screen towards the wall and remove a can from the desk.
During the exam it was very annoying to be disturbed twice by Vue employees that asked to be silent and to focus more on the exam. Logically you need to relax your muscles sometimes or sit straight during a 2 hour exam. Also I sometimes whisper a question to myself to understand it better. Both do not seem strange to me.
I'd like to hear you experience with online proctoring.
The exam
The exam covered a broad part of the features in the NSX-T product, so get familiar with them, including the new features. Although configuring NSX is not part of the exam, you need to know the basics. This is where the ICM course gave me a real advantage.
Essentially NSX-T is a multi-platform product. You need to know how it is integrated with other platforms besides vSphere and how it differs. Logically strong ESXi networking knowledge is required.
If you have done a VMware design exam previously, you know you're going to be asked about mapping and gathering business requirements. This exam is no exception, so be prepared.
To conclude
Hopefully this review gives you a good head start on the exam. Since the NSX-T 2.4 version will be deprecated soon, the 3.0 version will be the only one available.
Before starting to prepare for this exam, be sure to know you vSphere networking, switching and routing basics. All of those will help for sure. If possible get in-depth training by attending the ICM course and most import use the NSX product and play with the features in your home lab or VMware Hands-on Labs.
Secondly know your way in the other supported NSX platform and don't forget to check you requirement gathering and mapping skills.
All the best with your exam.
Cheers, Daniël
Useful links
The most essential links to check are:
NSX-T 2.5 Multisite VMworld 2019 slide deck
NSX-T 3.0 Federation VMworld 2020 presentation and slide deck
NSX-T 3.0 based Hands-on Labs HOL-21xx series
vBrownbag NSX-T Design – VCAP-NV exam prep
VVD 6.0 Architecture and Design for a Virtual Infrastructure Workload Domain