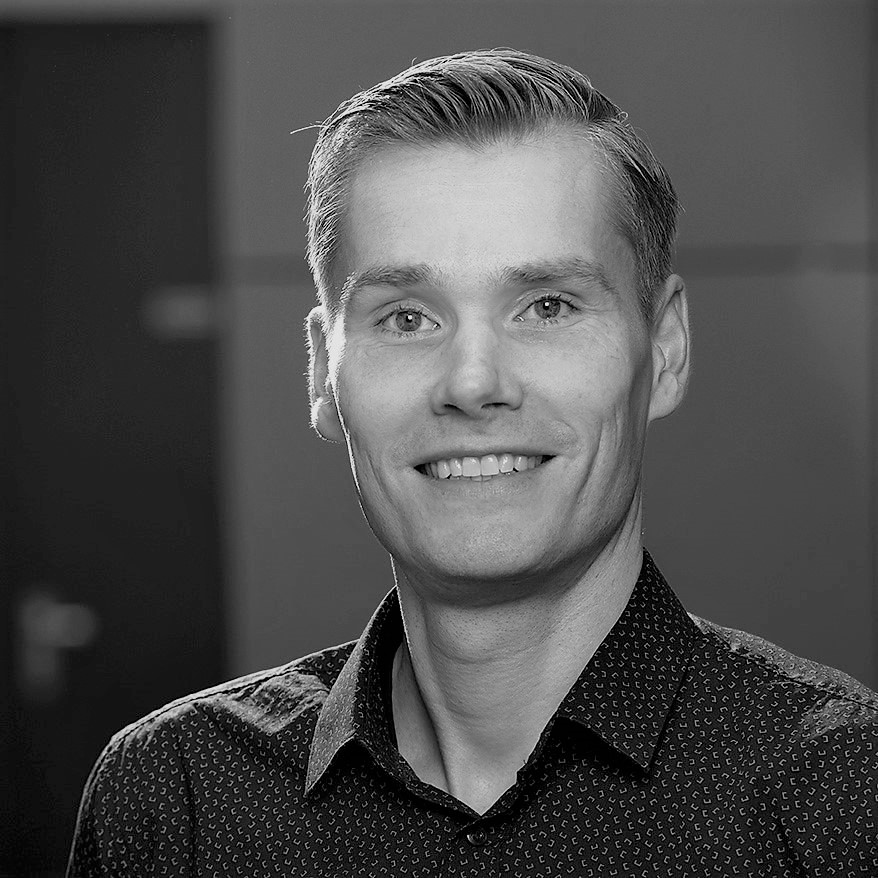 Hi, my name is Daniël Zuthof. Thank you for visiting my blog!
What to expect
I mainly started this blog to have a place to share my ideas and to give knowledge back to the community. Posts will mainly be based upon my personal interest in tech, things I stumble upon at work or in the homelab and ideas from customer engagements. If you have questions or feedback, just let me know.
Background
I'm working at Equinix as a Technical Architect in the Managed Services department and have over 20 years of experience in IT in various roles. In my job I advise our customers in their IT challenges and design solutions for them. As a product owner of the Equinix platform services I actively contribute to the development of the products and services we offer.
My focus is on VMware virtualization products and services like vSphere, Cloud Director, NSX and vSAN. Also public cloud, automation, networking, storage and Tech in general have my interest.
Disclaimer: The views and/or opinions expressed anywhere on this site are strictly mine and not opinions, views, or reflection of my employer. Again, this is a personal blog.
Certs and Community
During my career I spend quite some time on certifications of which the VMware Certified Design Expert (VCDX) is most dear to me. In November 2016, after a pretty intense year I was awarded VCDX #235 after a successful defence.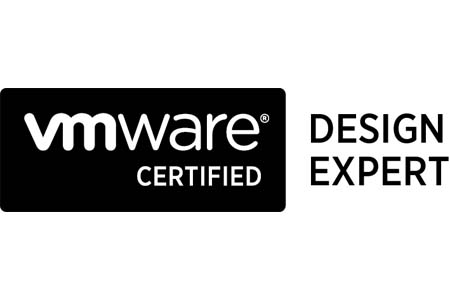 Grateful to be a part of the VMware vExpert community program since 2016. I'm very excited also to be part of the Cloud Provider and NSX sub-programs.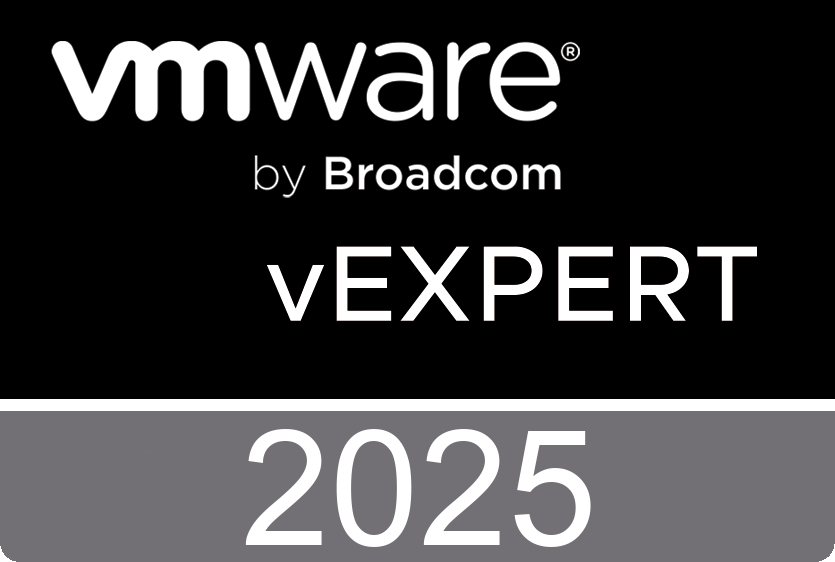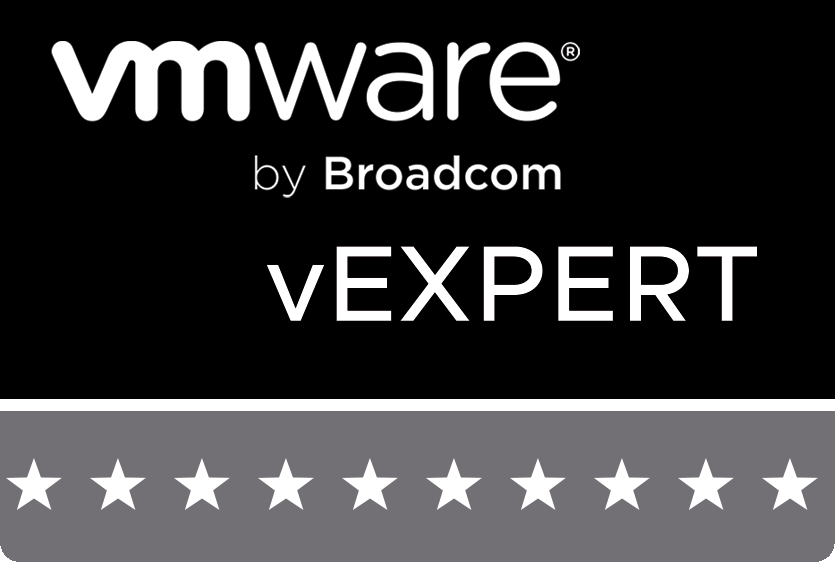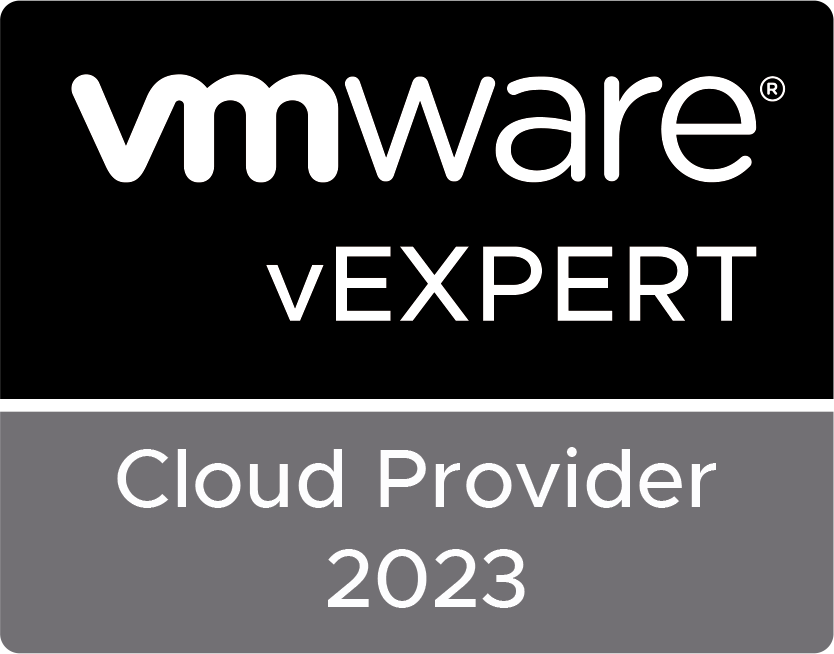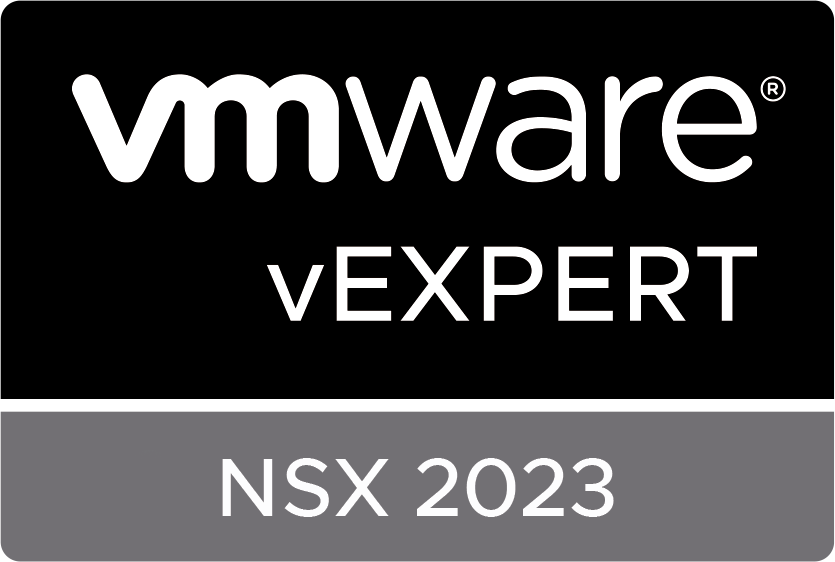 Last couple of years together with Equinix colleagues or this year by myself I spoke at the VMUG NL and before that, at the Dutch VMUG's. Both were awesome experiences. Especially investing time and effort in a topic that the audience interests is very rewarding.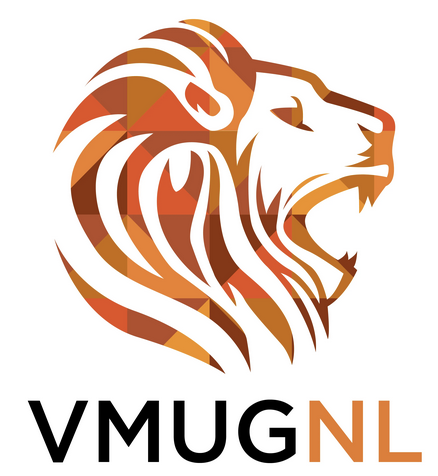 On the Credly site you can find the list of awarded badges. The most significant ones to me are:
Social Media
Follow me at Twitter @DanielZuthof
Add me to your LinkedIn network
Privacy Policy
See the Privacy policy.