This VMworld (2019 EU), I went for the vSAN Specialist 2019 exam (5V0-21.19) and associated badge. My current (2017 version) badge recently got retired so it was time for an update. The badge itself is only issued if you are VCP6-DCV, VCP6.5-DCV or VCP-DCV 2019 certified.
It's a nice bonus that exams at VMworld are at a 50% discount. Hopefully this blog post will give you some guidelines how to approach the exam.
The study material I had at hand was the official VMware Exam Preparation Guide and Cormac and Duncan's vSAN 6.7 U1 Deep Dive which is available on Amazon in Kindle and paperback format.
Exam details
The actual exam has a length of 120 min (of which 5 mins for seating time) and has 60 questions. Non-native English speakers are given some extra time.
Take a good look at the sections in the Exam Guide that the exam focuses on. The sections to be questioned upon are:
Architecture and Technologies
Products and Solutions
Planning and Designing
Installing, Configuring, and Setup
Performance-tuning, Optimization, and Upgrades
Troubleshooting and Repairing
Administrative and Operational Tasks
Good to know by the way that the prep guide contains 5 sample questions and documentation reference links, in case you did not spot them at the bottom of the document.
When being new to vSAN
When you are a current VCP and did not took the previous version of the exam, you probably have learned about the vSAN basics already. The time invested for in VCP is a good starting point for the preparation of the Specialist exam.
Based on my exam experience, having a recent VCP-DCV cert, reading the vSAN 6.7 U1 Deep Dive and having hands-on experience with the product should give you the you the knowledge and confidence to take the exam and succeed.
If you do not have hands-on experience with the vSAN product itself, the VMware Hands-on Labs are available to use.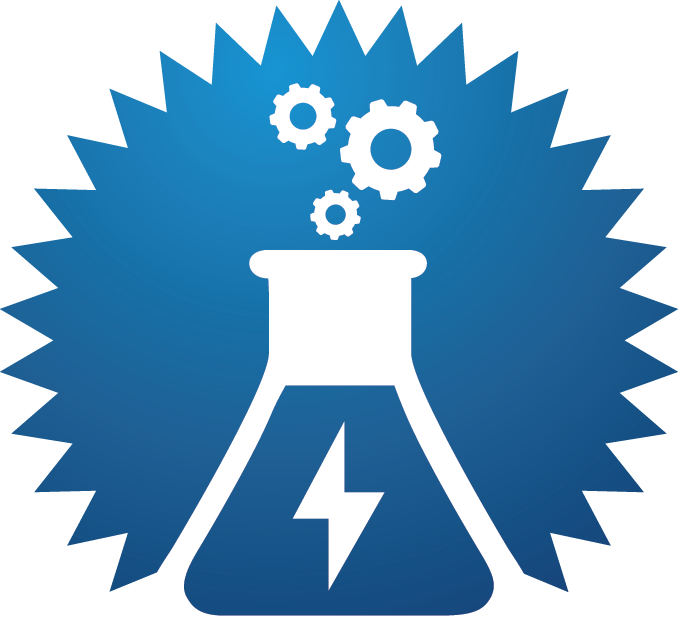 There are a couple of labs available. Access the Hand-on labs and search for "vSAN". At the time of writing there are "Getting Started", "Lightning" and "Challenge" labs available.
When upgrading the Exam
If you already gotten the previous version of the badge, the exam should not pose much of a problem if your knowledge of the product is not that rusty. Give the Deep Dive a good read so you're up-to-date with the new possibilities and features. Then you should have enough knowledge of the product to pass.
To conclude
From my opinion the exam content has a good level of questions. They are targeted mainly at operating vSAN and includes design questions also.
I'm happy to have passed the exam and got a cool shirt at the VMware Education Lounge.
Hopefully this post gives you some guidelines about the exam. I wish you all the best with yours.
Useful links
vSAN Specialist 2019 exam review, checklist and mind map by @PaulMcSharry